Compounds for a broad range of applications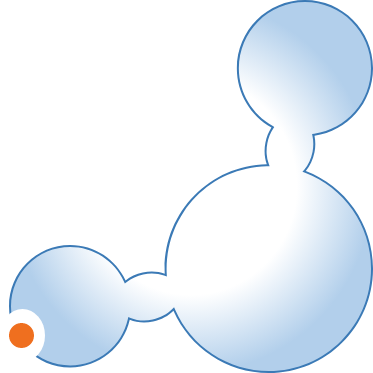 Compounds made by The Compound Company are used in a broad range of applications in a number of major industries, such as Automotive, Building & Construction, Packaging, PV modules and Compounding
Sustainability
Sustainability is an important topic on the agenda of our customers and of The Compound Company. The needs in the industries are to cut costs and at the same time grow by producing more efficient and creating greener products. We support our customers by developing innovative solutions in products and services that create more value with less environmental impact.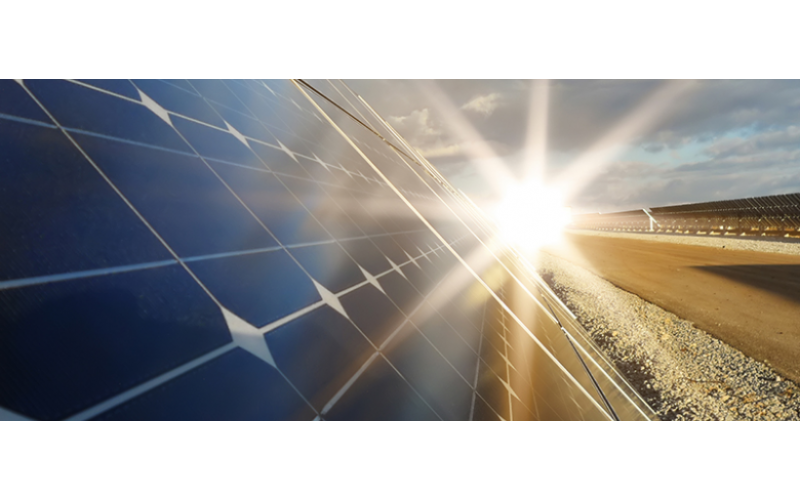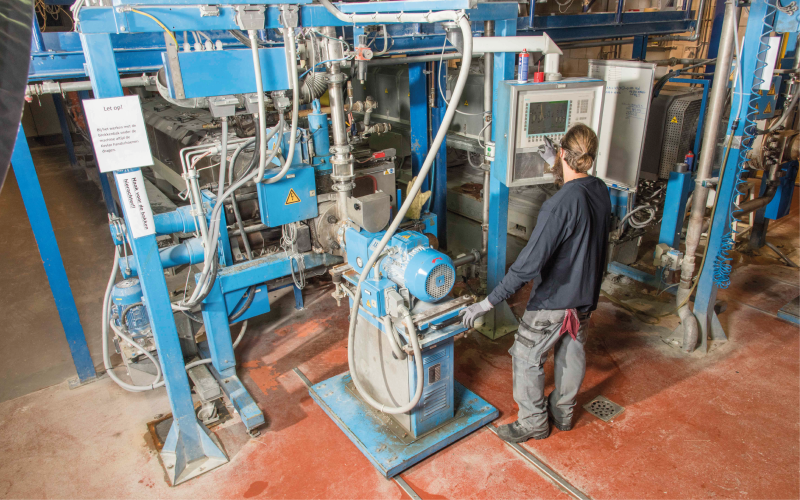 Tolling
Are you looking for extra production capacity?
The Compounding Company (TCC) is a flexible international compounding partner.

Product Selector
Discover our product selector, which allows you to select the products you need with just a few mouse clicks.