Your one-stop-shop for compounding solutions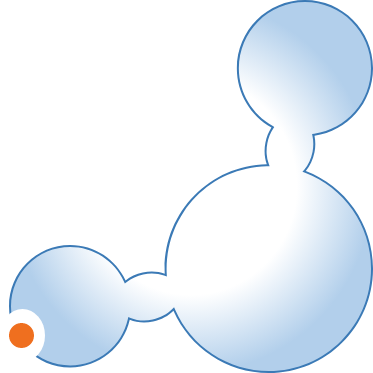 The Compound Company is a one-stop that offers you multiple services. We believe there is no innovation without collaboration – which is why our team is committed to working with partners in a fast and flexible way, all supported by our Yparex®, Exxelor® and EcoForte® product brands.
R&D testing for customers & external parties
It all starts with outstanding technical capabilities and people – including a fully equipped laboratory for R&D testing. Reliable measurement is critical for compounding solutions. Which is why we provide services for measuring, along with other analytical techniques, and all kinds of mechanical tests - including tensile strength.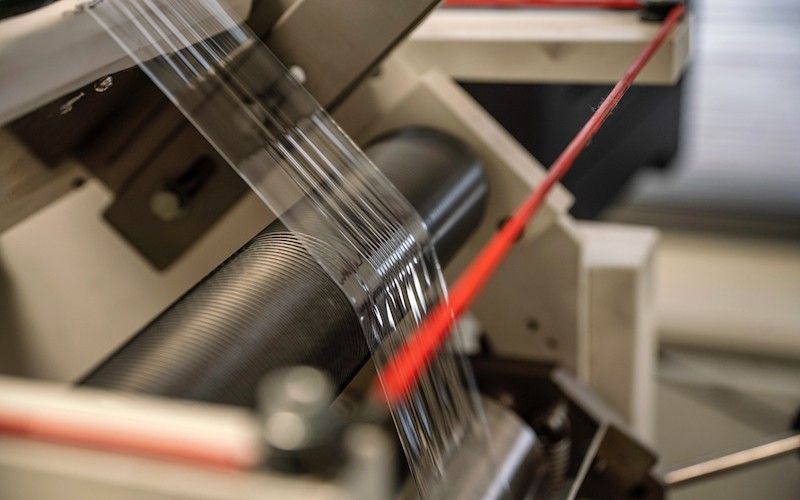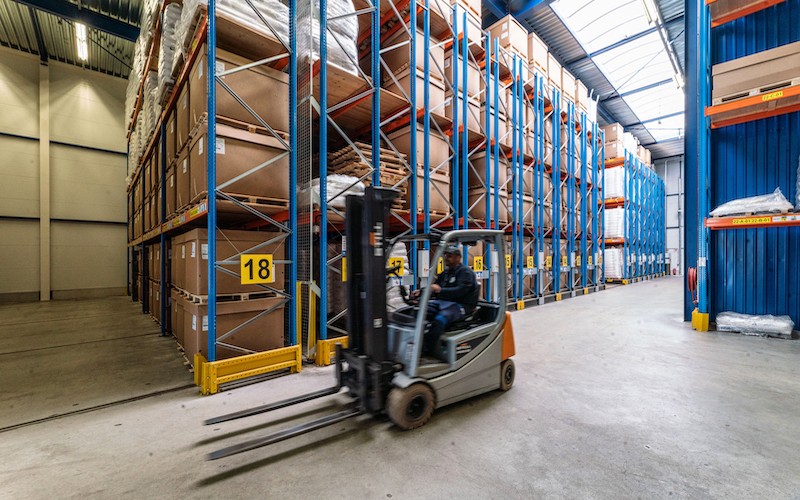 Warehousing
We even provide warehousing and storage services – with both outside silos (100m3 to 125m3) and inside silos (4050m3).
Customized Solutions
Our team can work on entire co-development projects with you - exploring new concepts and ideas.