Less impact, more value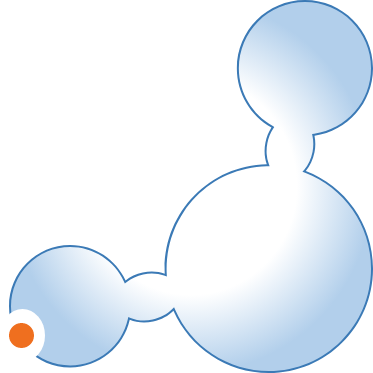 Nature is a perfect circle. Here at The Compound Company, we strive every day to incorporate that circularity into everything we do: from recycling, upcycling and reformulating customers' plastic waste streams; to using recycled and biobased content in our own compounds (notably, EcoForte®); to enabling the renewable energy industry (solar, wind) to become even more efficient – and sustainable.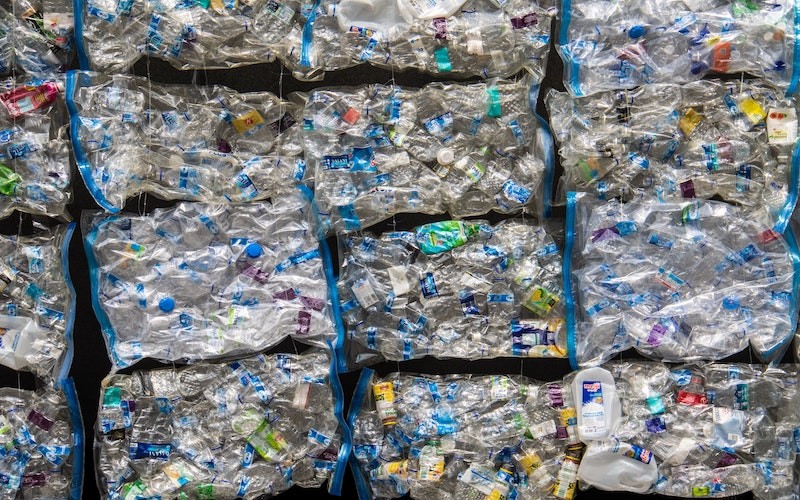 Solutions for plastic recycling
Perhaps the greatest contribution we can make to a circular plastics industry is through more efficient upcycling. Here our solutions enable customers to upcycle their waste streams, restoring key properties.
We also buy recyclate from the industry and use this in our own products – for example in natural fiber reinforced compounds; as well as providing additives for the recycling of all kinds of polymer waste streams (PP, PE, PET).
Striving for a circular future
Sustainable resins are not enough. They also need to deliver viable price-performance for both customers and consumers. This is exactly what our Yparex® Renew, Exxelor® and EcoForte® offerings provide – in everything from performance compounds reinforced with natural fibers (wood, hemp); to sustainable adhesive tie-layer resins for multilayer packaging made from 95% biobased content. This also extends to complementing our compounds with biopolymers - like PLA and PBS. Importantly, all these circular compounds give you comparable performance to their traditional equivalents.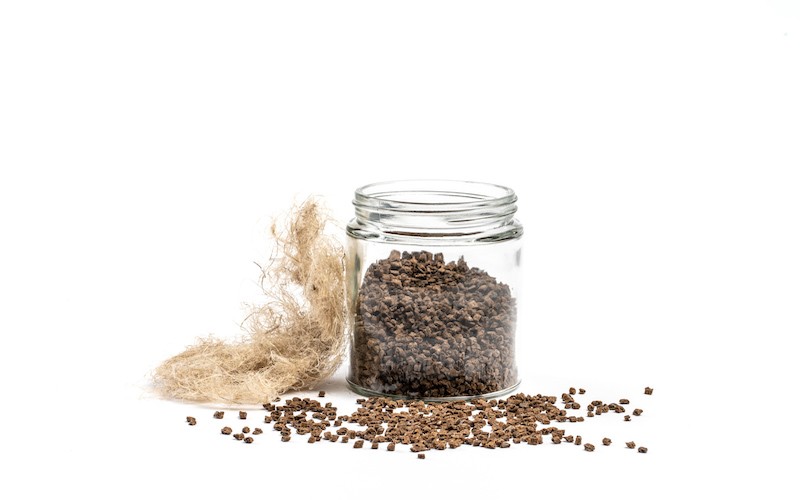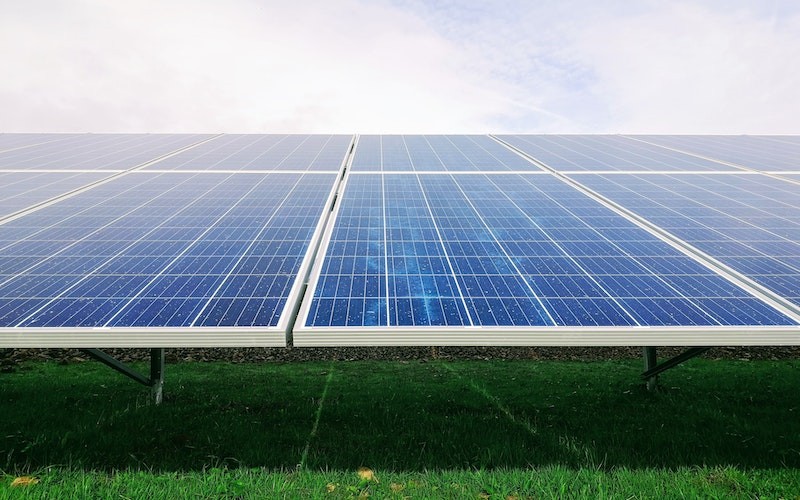 Yparex® and renewable energy
One of the greatest challenges faced by the solar industry is how to recycle PV modules when they reach end-of-life. Our Yparex® encapsulant solar film for PV modules is based on Polyolefin Elastomer (POE) rather than the standard ethylene vinyl acetate (EVA).
It means that in addition to being classed as non-hazardous, it's also fully recyclable. We even support the wind energy market through our Yparex® adhesive resins, used to secure high-voltage cables.
EcoForte® flame-retardant compounds: less is more
Sometimes it's all about the materials we don't include in our compounds. For example, our EcoForte® FR flame-resistant compounds are completely free of halogen – ideal for use in roofing applications to replace materials like PVC.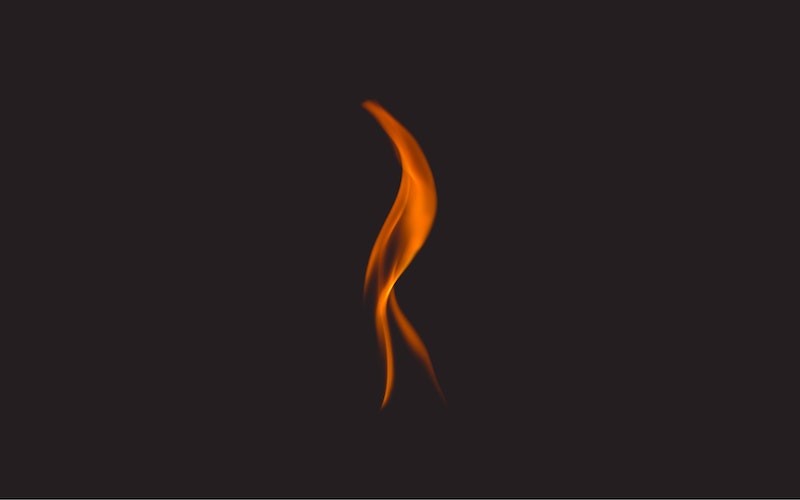 Sustainable manufacturing
Sustainability starts at home – for example through manufacturing processes that use less heat, energy and water. It's why in addition to being fully ISO 14001 certified we are also proud to have achieved "Gold" status (Corporate Social Responsibility) from EcoVadis, the international provider of business sustainability ratings.
Ultimately, every member of The Compound Company is aware of our responsibility to the environment – and we work across every part of our business every day to help build a better planet.
Code of Conduct
The Compound Company believes that companies with a sustainability focus are long-term winners in their markets. We recognize the environmental impacts arising from our business activities and are actively seeking to minimize the impact of our business operations on our people and our planet. The Compound Company believes it must conduct its business in a socially and environmentally responsible manner. We have outlined those principles in our Code of Conduct.
Please click
here
for the pdf-version