Tailor-made to meet your needs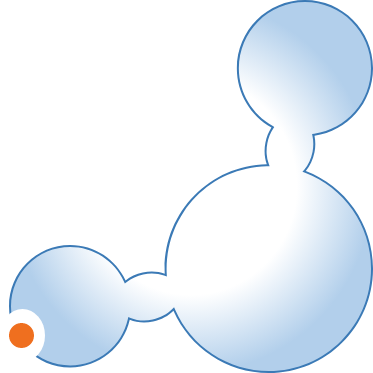 Here at the Compound Company, it all starts with our customers – and creating an optimum solution to meet your unique needs.We are able to offer customized solutions in a flexible and efficient way. The experts of Yparex®, Exxelor® and EcoForte® will be ready for your challenges.

We achieve it through a flexible and responsive approach based on getting to the heart of your challenge; and then thinking and acting fast to solve it - wherever you are.

From product testing to creating entirely new product grades, our expert team will work hand-in-hand with you to create customized solutions that give you a competitive edge in your market.