Welcome to The Compound Company!
We add knowhow to compounds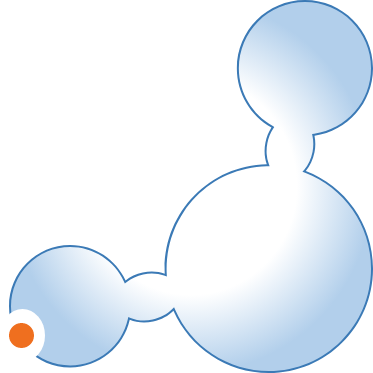 The Compound Company
The world needs plastic. But it also needs more efficient and sustainable plastics. Here at The Compound Company, we are dedicated to helping customers achieve this across a wide range of industries and applications.

Our compounding solutions bring you flexibility and affordability in everything from packaging and automotive to building & construction and Solar PV modules. This is all complemented by a global team of experts with the knowledge and agility to work with you, wherever you are to create a solution that meets both your needs and those of your customers.


Products
We offer three product brands, each developed and supported with the highest levels of technical capability and knowledge.
Sustainability
Every day we strive to incorporate circularity into everything we do: from recycling, upcycling and reformulating customers' plastic waste streams; to using recycled and biobased content in our own compounds; to enabling the renewable energy industry (solar, wind) to become even more efficient – and sustainable.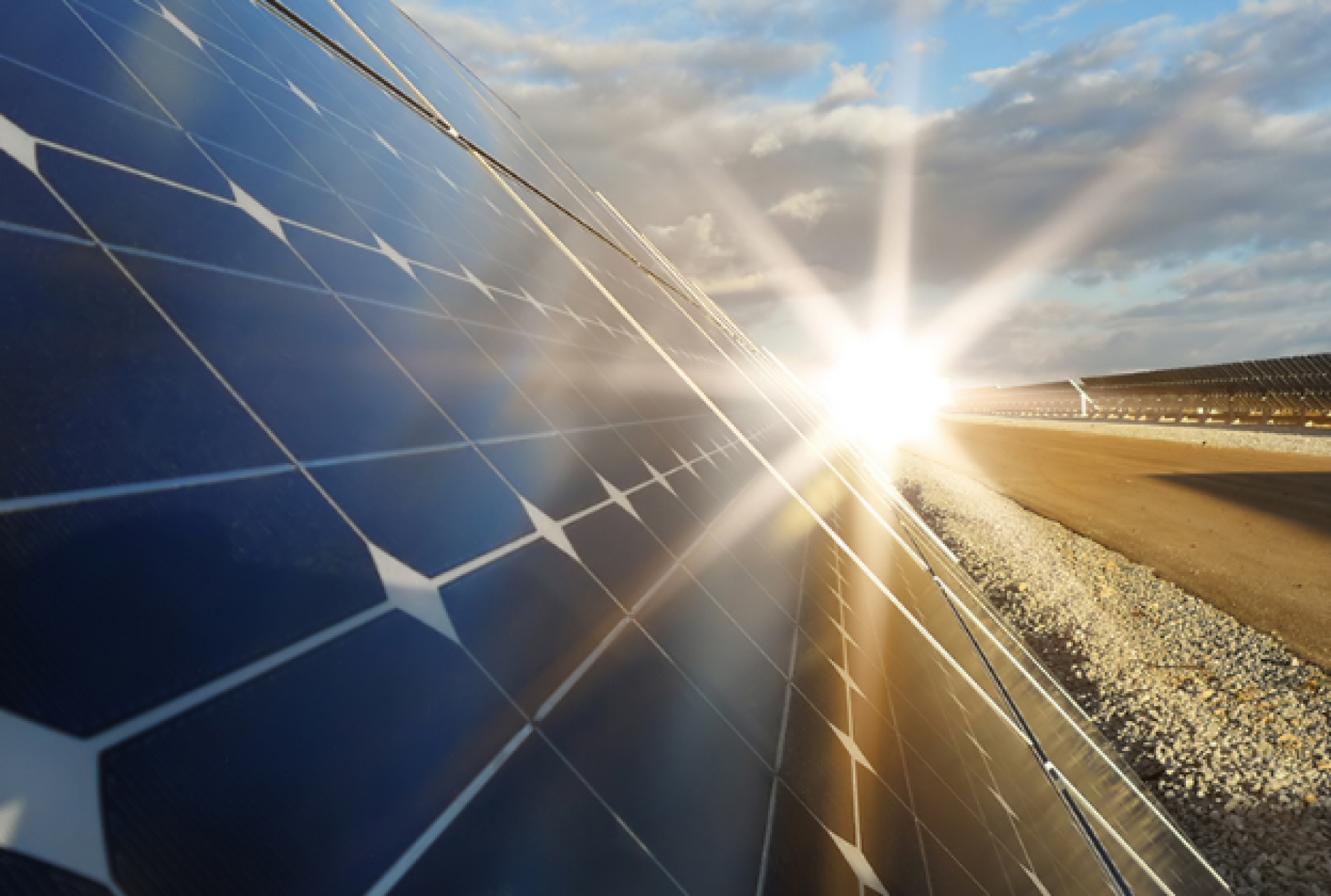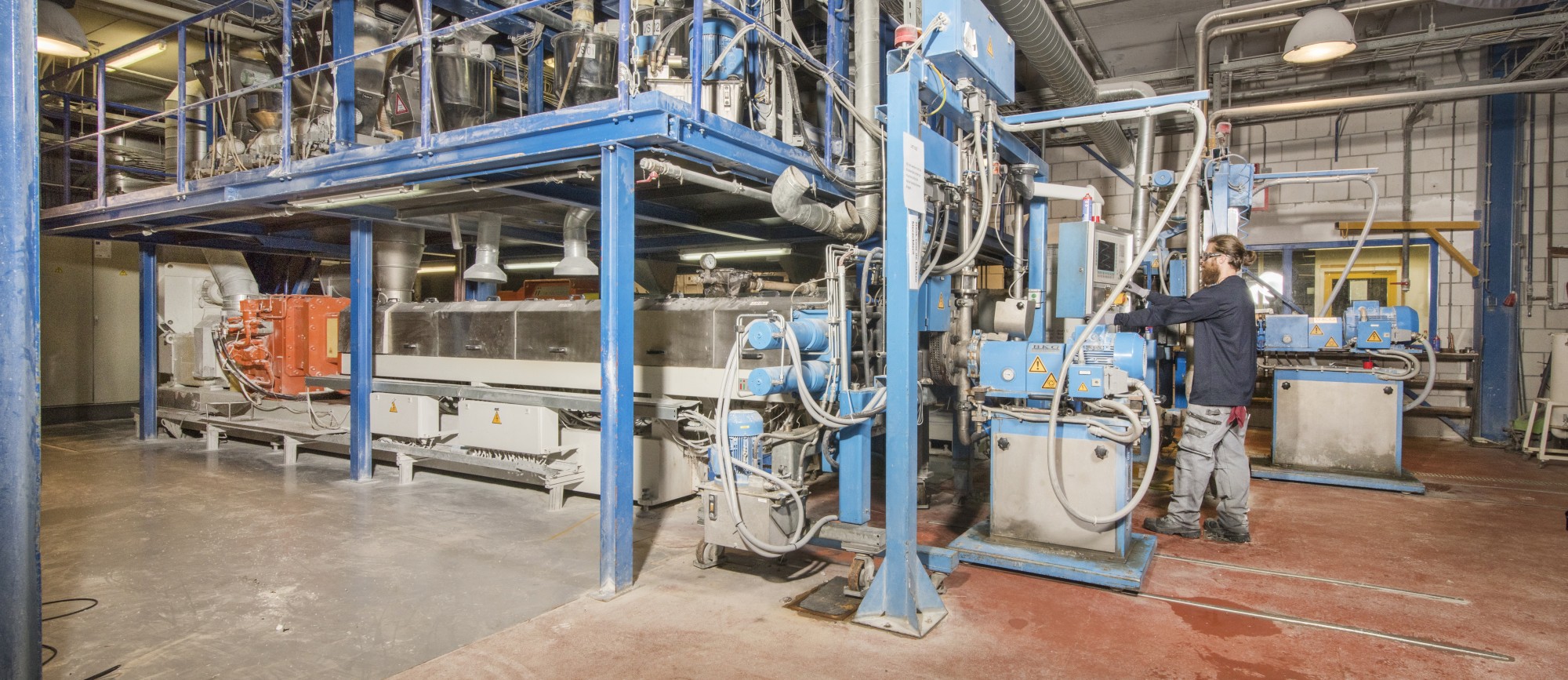 Tolling
Looking for extra production capacity? Our multipurpose compounding lines are equally suited to handling powders, granulates or liquids. With multiple facilities worldwide, we are a proven, flexible tolling partner with the expertise to help you succeed.
Product Selector
The Compound Company develops and manufactures compounds that are widely used in numerous application areas and industries.

Discover our product selector, which allows you to select the products you need with just a few mouse clicks.
Blog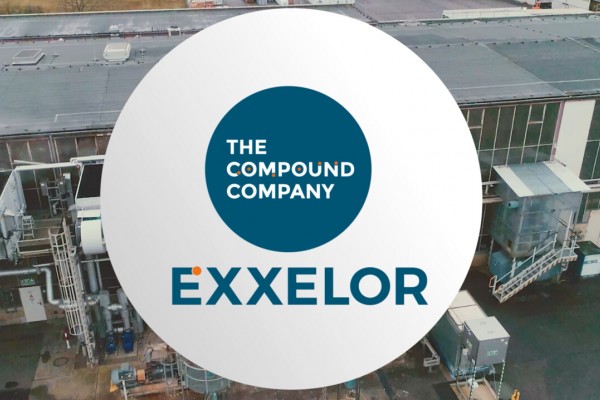 The Compound Company acquires Exxelor™ polymers from Esso Deutschland GmbH to expand its global reach into new markets
The Compound Company acquires the production site, product portfolio and customer base for Exxelor™ polymer resins from ESSO Deutschland GmbH , ExxonMobil in Cologne, Germany. The acquisition will increase the global production capacity of The Compound Company to about 70 kilotons per year and significantly expand the group's reach into new markets
Read more
Read more blogs
Jobs
Vacancy: Product Developer / Application Development & Technical Service Manager
As Product Developer (PD) / Application Development & Technical Service Manager (ADTS) of The Compound Company, you will be responsible for developing new products, creating new business, and maintaining existing business, through the generation and application of (conceptual) know-how: materials, market/application, product, processing of the Yparex®, Exxelor ® and EcoForte® product groups.

Read more
More jobs