Looking for extra production capacity?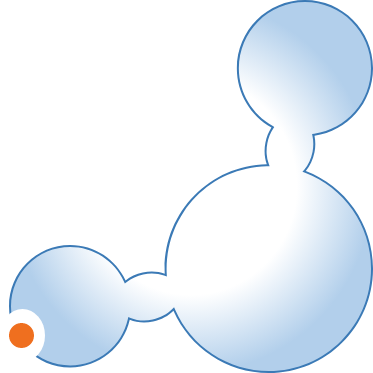 Are you looking for extra production capacity? We're a proven and highly flexible tolling partner, able to handle every thermoplastic material (except PVC) via production facilities in Europe and Asia.

From glass-fiber reinforced compounds to mineral filled & natural-fiber-reinforced compounds, to biobased compounds, recycled materials, flame retardant compounds and elastomers…we've got you covered. When you choose the Compound Company you get access to multipurpose state-of-the-art compounding lines (500-4000kg/hr) with various dosing options (granules, powders, or liquids) and packaging choices – including bulk, octabin, bags and boxes.

Our tolling capabilities don't end with manufacturing. You also benefit from a fully equipped laboratory (with services including color measurement, gel count, infrared, DSC, black specks and weathering, etc). Our dedicated R&D center includes a lab extruder, UL FR testing and peel testing.

We even provide warehousing and storage services – with both outside silos (100m3 to 125m3) and inside silos (4050m3). The Compound company is fully ISO9001 & ISO14001 certified, with production facilities in the Netherlands, Germany and Indonesia. Hence, our team is able to respond with speed and flexibility to your unique needs – whatever they may be.