A global partner you can trust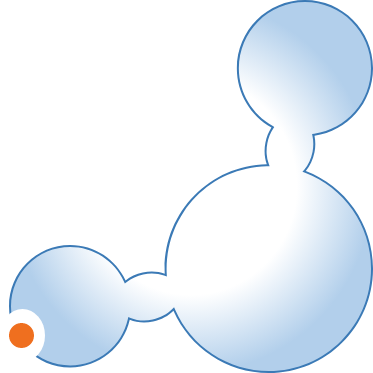 About The Compound Company
We are a fast-growing company based out of The Netherlands – with a sales network able to service customers worldwide. Our portfolio features a wide range of specialty applications – from adhesive resins for buildings, to compounding additives for plastic recycling. Our binding commitment to you: If we say 'yes' to an assignment, then you can be sure that we
will deliver
.
Our state-of-the-art production lines feature underwater pelletization and a dosing infrastructure that can handle a variety of powders, minerals, glass and natural fibers, rubbers and liquids - as well as impact modifiers.
We know the importance of peace of mind to our customers. It all starts with proven reliability. Which is why we provide a quality-testing laboratory supported by a state-of-the-art quality assurance (QA) system. Our lab facility is outfitted with advanced analytical equipment to continuously monitor product quality and support the R&D team during product development.
Furthermore, we have access to research facilities at the renowned Brightlands Chemelot Campus in Geleen, NL – as well as various technical universities and polymer institutes Europe-wide.
Product Brands
The Compound Company has 3 product brands: EcoForte®, Yparex® and Exxelor®.
EcoForte® is a product range of customized thermoplastic compounds
Yparex® is a product range of extrudable adhesive resins
Exxelor® is a product range of modifiers for technical polymers