Stay tuned!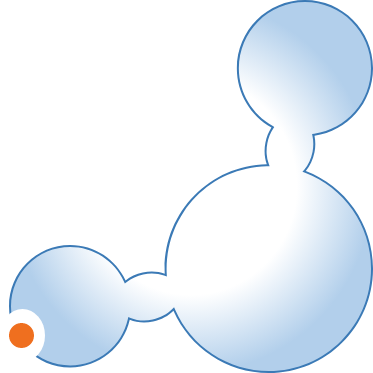 Yparex® Solar Encapsulant film receives Thumbs Up from KIWA
TULiPPS BV, a Dutch solar system solution provider located in Waalwijk (NL), has developed the COSMOS M300 lightweight POE solar photovoltaic module using Yparex® POE encapsulant film. Kiwa Cermet Italia S.p.A. has tested this PV module and it passed the qualification with outstanding results. The development of this PV module is part of the SuMMiT project, that aims to demonstrate step-change innovations in solar PV technology.
Passed Tests
The COSMOS M300 lightweight POE module has passed amongst others the system voltage durability test (PID - 96 hr) and the salt mist corrosion test. The results have been outstanding especially compared to the benchmark EVA encapsulant.
Kiwa Letter
Yparex® encapsulant film
The COSMOS M300 lightweight POEmodule is a 2 mm glass module with a Dunmore® PET backsheet and an Yparex® 0F0023 encapsulant film.
Yparex® POE encapsulant film has been designed for manufacturing PV modules with outstanding adhesion properties between glass, cells and backsheet. The POE encapsulant film increases the performance and durabililty of PV cells, due to the extreme low Water Vapour Transmission Rate and the very good optical properties.
Innovation
Yparex® experts are continuously enhancing the properties of the POE encapsulant films. Next to the transparent films, a black encapsulant film is being developed. The Yparex® experts are open to discuss and develop tailor made POE encapsulant films, even in colour.
Summit
SUMMIT stands for: Smart large lightweight long life Multifunctional PV Module Technology for large Power Installations and Distributed Energy Generation. It's about the development of the best and most beautiful solar PV systems, suitable for both large-scale energy supply and houses. The goals for the SUMMIT project are to demonstrate three step-change innovations in solar PV technology.
SUMMIT is a Seventh Framework Programme project of TULiPPS, DC Systems, Fraunhofer-Gesellschaft, IBC Solar, KIWA Italia, Soltech, Uniresearch, Yparex and Rimas.
Visit the
Summit website
for more information