Stay tuned!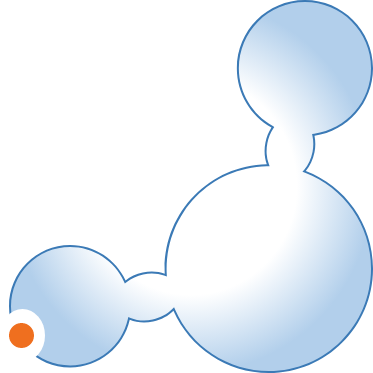 Webinar about Packaging technologies for thin-film solar modules
Good protection against moisture and oxygen is crucial for solar technology. And flexible modules make this even more complicated. Learn what it takes to protect a flexible solar application and watch the webinar where experts
Frank Huijnen (Yparex)
and Aldo Kinga (TNO) explained what they do to develop material and processes that will bring flexible solar closer to the market.
Click here
to watch the webinar.
More details
Depending on the use and application, flexible solar cells need a fair life time. It is important to develop materials and processes that can protect the sensitive chemical and physical composition of thin-film solar cells, during the required lifetime. Although glass is an excellent inert barrier, it is not flexible enough. Therefore Solliance is focussing on flexible, polymer based packaging. With sophisticated barriers and polymers the life time of thin-film solar cells is on commercial levels.
Yparex® is developing new materials for encapsulating flexible solar cells in the Solliance network. Frank Huijnen will introduce Yparex and present the latest developments on this field. Aldo Kingma (TNO) researches the influence of encapsulant materials and processes on the lifetime of flexible, steel based CIGS modules. Together they will give an overview of the current status of the research on this field.