Global Presence
of The Compound Company
Organisation
The Compound Company is mother company of Yparex B.V., EcoForte B.V., Transmare Compounding and the joint-venture Resindo.
The Compound Company is headquarted in Enschede, the Netherlands, next to its main production facilities, warehouse and quality lab. Also the Sales, Marketing and R&D department of EcoForte® is located here.
The marketing, Sales, Application & development group of Yparex is located in Geleen, The Netherlands, at the Brightlands Chemelot Campus.
Transmare Compounding is headquarted in Roermond, The Netherlands
Resindo is headquarted in Jakarta, Indonesia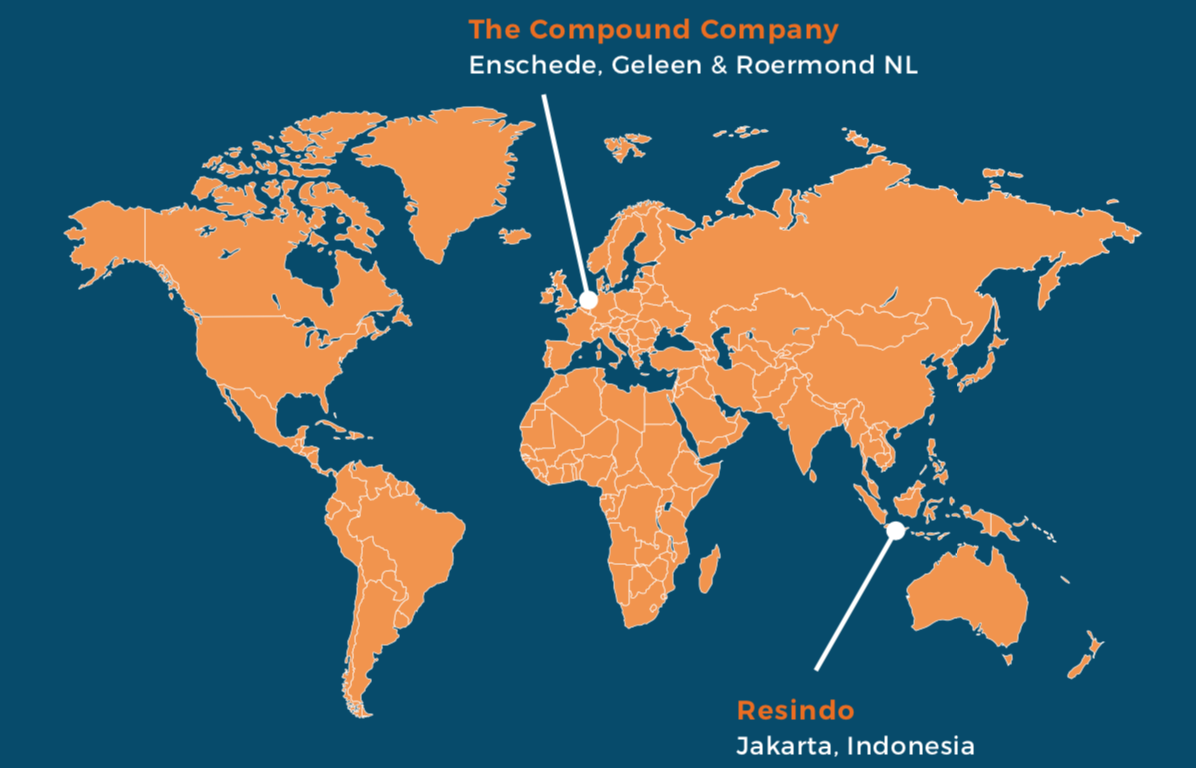 For their global presence, The Compound Company works together with agencies that are located all over the world.
Meet the Management Team of The Compound Company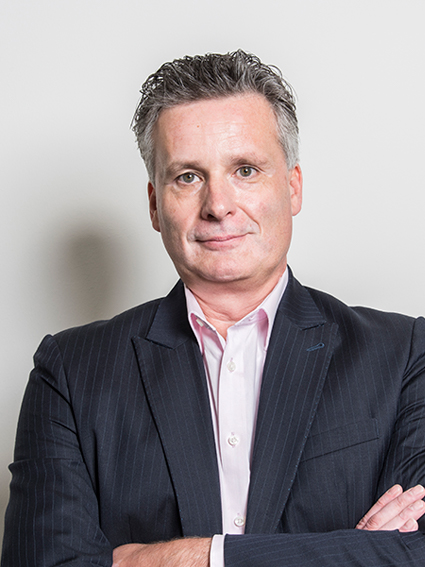 Simon Put
Managing Director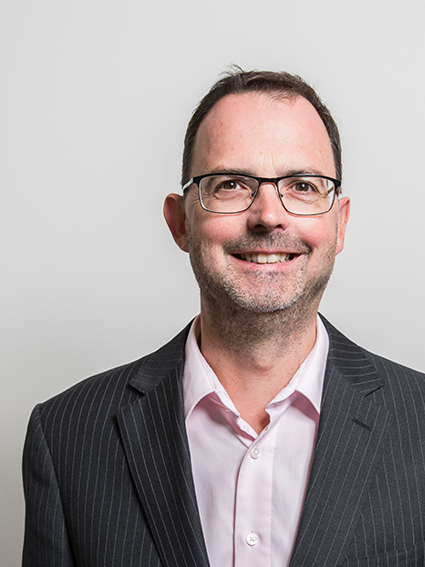 Wouter van den Berg
Commercial Director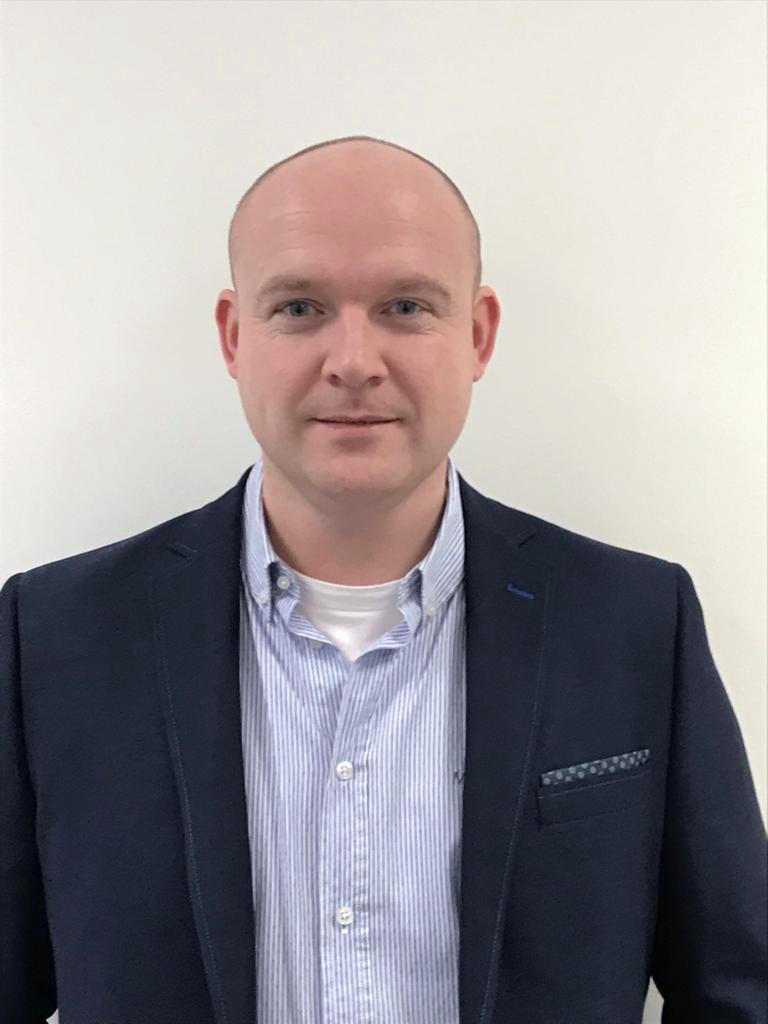 Cor Mulder
Financial Director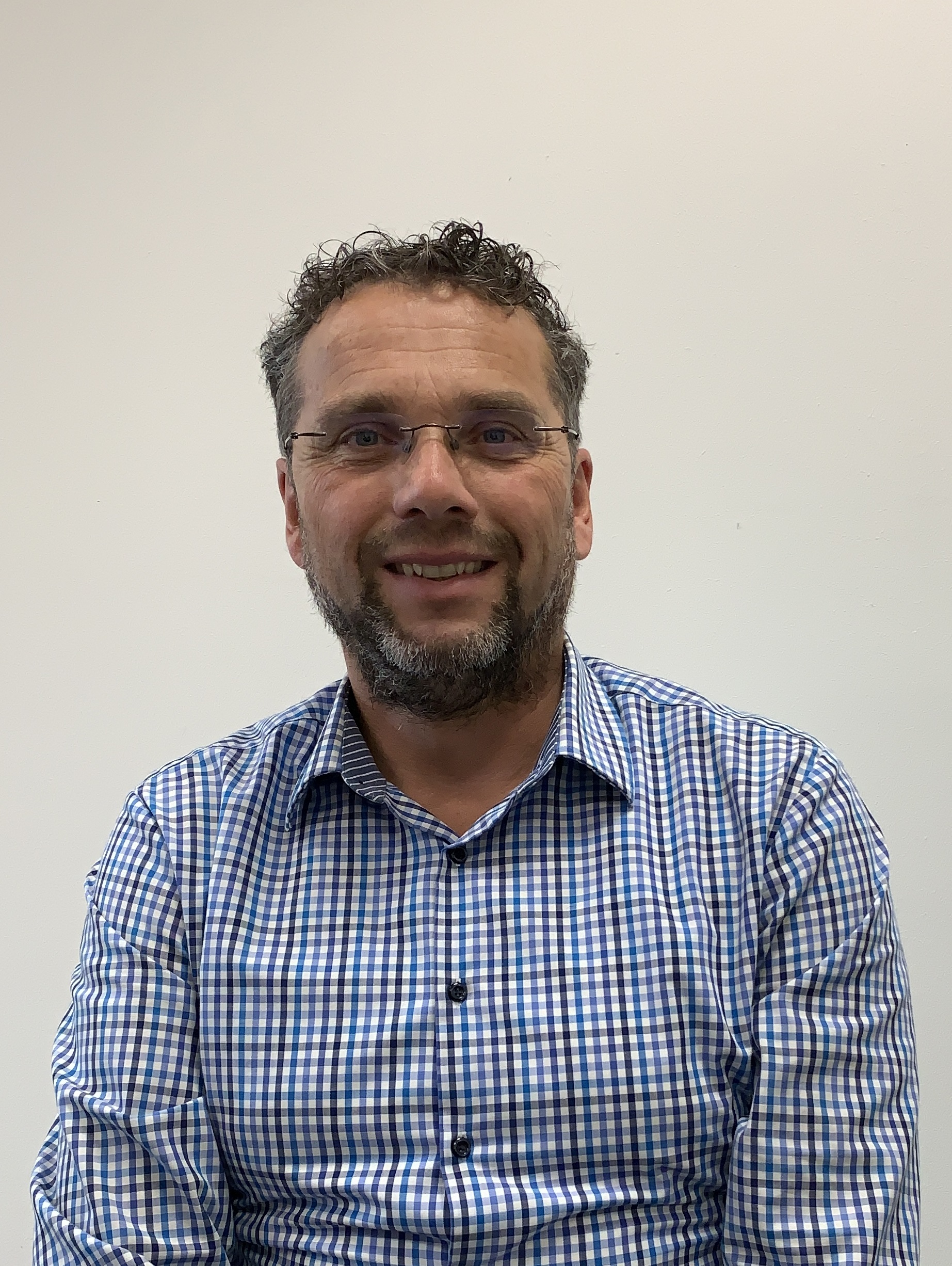 René Gelderman
Plant Manager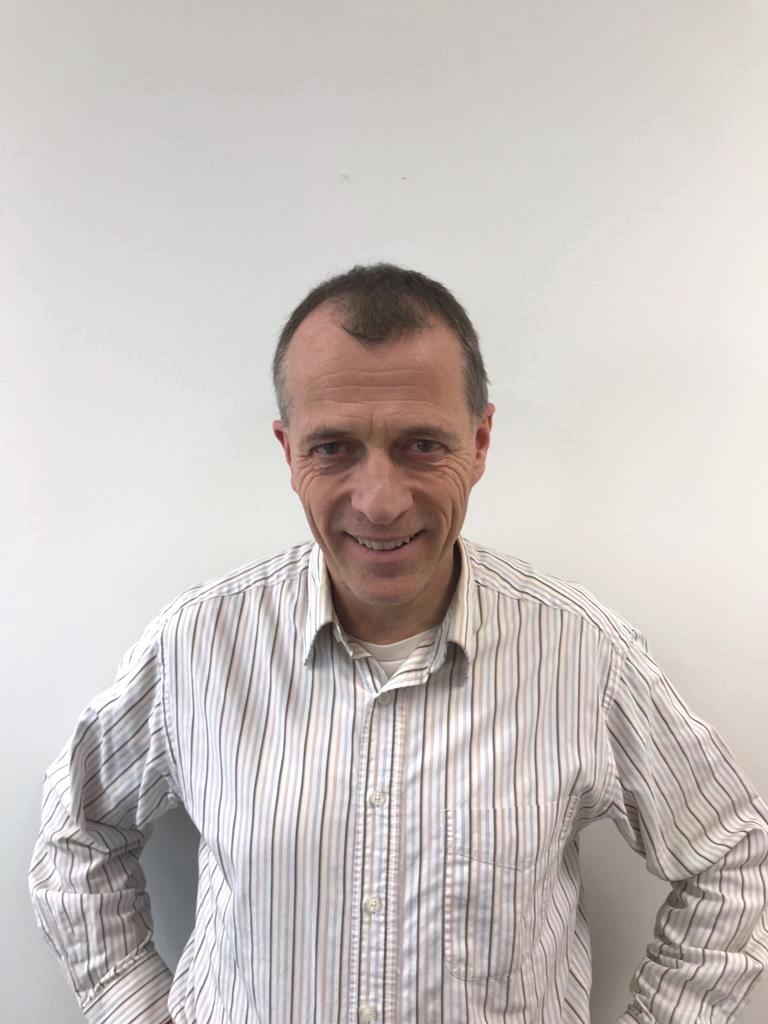 Egbert Kuijk
R&T & QESH Manager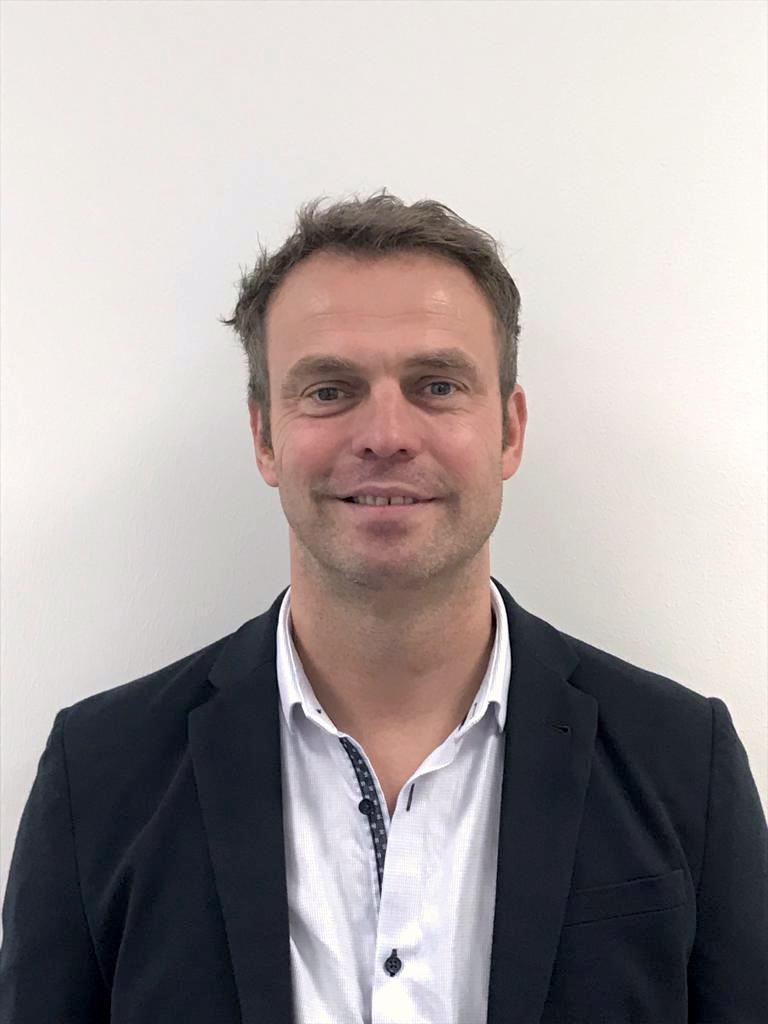 Ivo Velthof
Purchasing Manager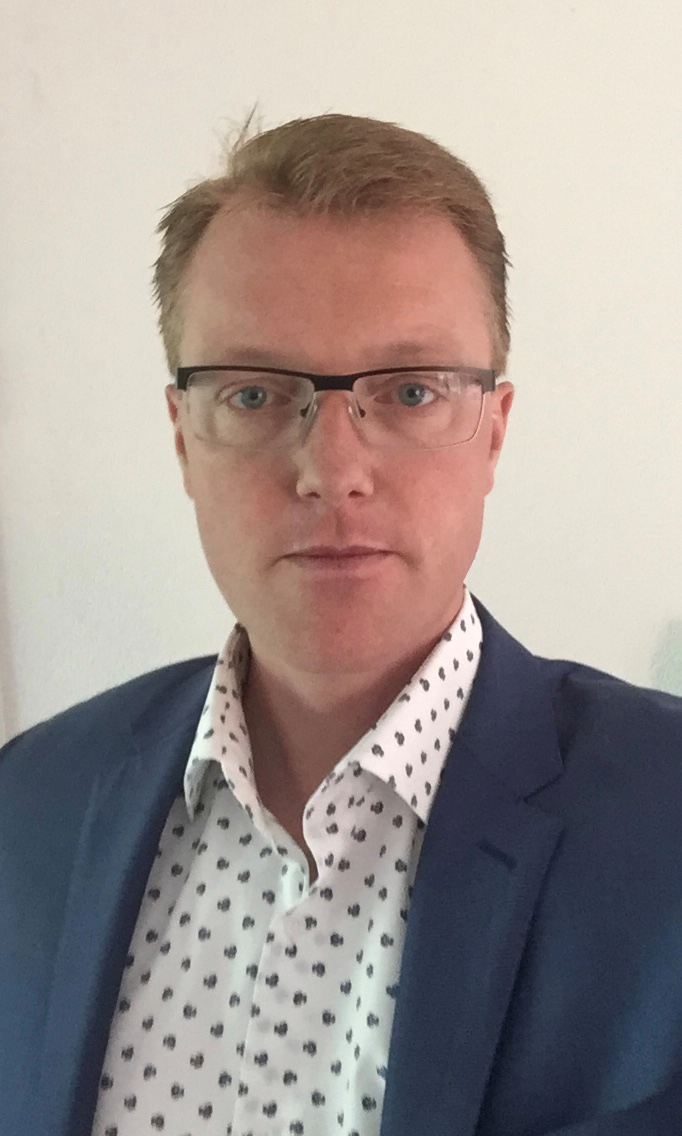 Hendrik Tjaden
R&D Manager
Please ask one of our experts