Stay tuned!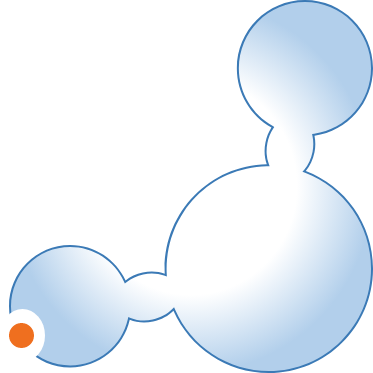 The Compound Company to double production capacity to meet demand for its EcoForte® and Yparex® products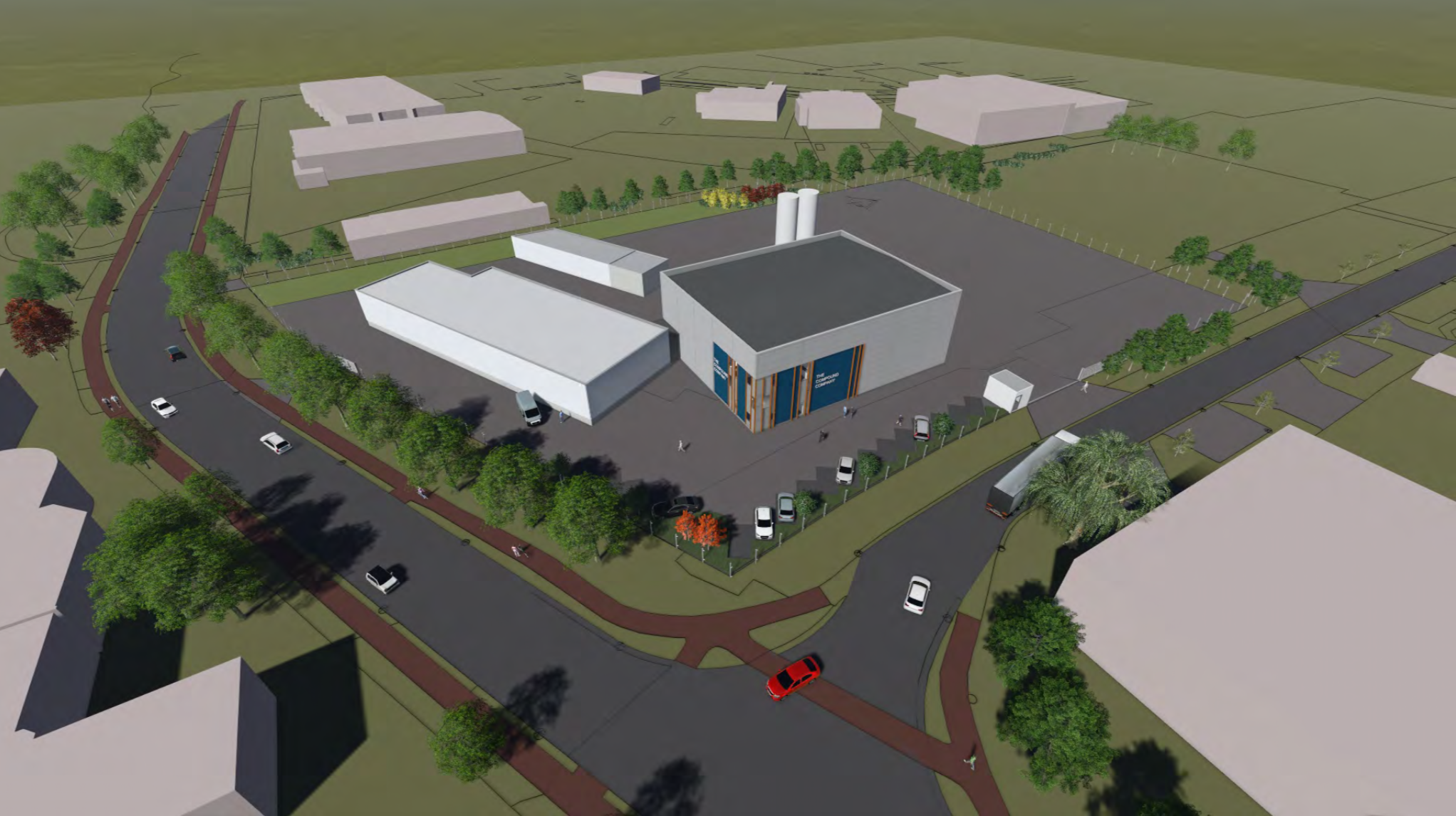 The Compound Company, the fast-growing manufacturer of EcoForte® thermoplastic performance compounds and Yparex® extrudable adhesive resins, is to double its production capacity with investments totalling €8 million.
The move is a response to increasing market demand for the company's high-quality speciality compounds and responsive service model. Its customers include building and construction, packaging, automotive, medical and PV module producers. "We are happy to see a significant growth in demand, not only because the market is growing, but also because more and more customers are choosing our newly developed products and services," said Wouter van den Berg, Commercial Director of The Compound Company. "These investments will help us to meet the demand for our proprietary products, and ensure capacity for our custom compounding partners."
The Compound Company has begun construction of a second compounding plant, just minutes from its Plant 1 factory in Enschede, the Netherlands, where its headquarters are also based. Work to clear and prepare the site started on 1 November, and construction of the new 8,000 square metre plant will start in December. The compounding lines will be installed in February and test runs and samples' production are set for March next year. Full production is scheduled to start on 1 April 2019.
As well as investing in the new Plant 2, the company's existing Plant 1 is also being upgraded, optimised and debottlenecked. This includes the installation of seven new silos for stocking polymers, each with a capacity of 70 tonnes. "This will enable us to handle much more polymer in bulk rather than manually," explained Simon Put, Managing Director. "This will allow us to produce more efficiently, while further improving the health and safety conditions for our staff."
Together, the investment in the new Plant 2 and improvements to the existing Plant 1 will double The Compound Company's production capacity from 30 to 60 kilo tonnes per year. The additional capacity will be used to increase production of The Compound Company's own EcoForte and Yparex branded products, as well as to increase capacity for its custom compounding partners. Both Plant 2 and Plant 1 will feature common production lines to maximise flexibility and ensure that each plant can serve as a backup to the other plant. The number of The Compound Company employees will also grow, from 45 to 65.
"In addition to the big volume manufacturers, there is a need for smaller, more flexible, more customised and more co-development type compounders, and this is exactly where we position ourselves," said Wouter van den Berg. "We are large enough and have the capabilities and cost structure to make our economics attractive, but unlike the huge compounders, we are not so big that we are inflexible and bureaucratic. We are very flexible, without being a mom-and-pop store."