Stay tuned!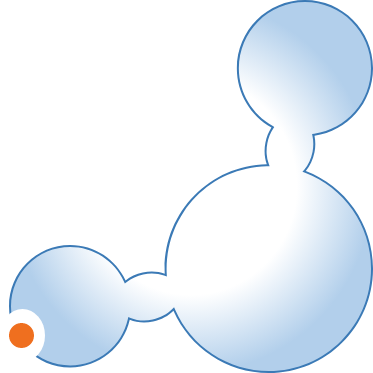 Management change at The Compound Company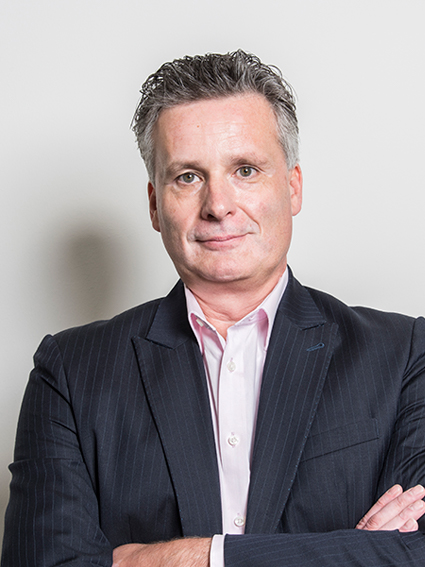 Enschede, January 14, 2018 – The Compound Company, a developer and manufacturer of polyolefin-based compounds, announced that Simon Put will assume all formal responsibilities as managing director of The Compound Company. Simon succeeds Frans Haafkens, major shareholder of The Compound Company.
"The appointment of Simon as my successor makes me very proud", Frans Haafkens says, "as it demonstrates one of our core values to invest in our people and create opportunities for them to develop themselves and grow within our group of companies. Simon has led the commercial operations for EcoForte (formerly Resin) and is actively involved in the operational side of the business as well as new product development. It makes Simon an ideal successor."
Haafkens adds: "As for myself, I will remain with the business as Strategy Director and focus on supporting the portfolio and geographical expansion of the business. I will remain major shareholder of the business, there will be no changes in shareholdings."
"Prime objective for Simon and The Compound Company will remain to grow both the Yparex and the EcoForte business units through the development and manufacturing of distinctive products of high quality, supported by dedicated and sympathetic customer support, together with their valued partners", concludes Haafkens.