Stay tuned!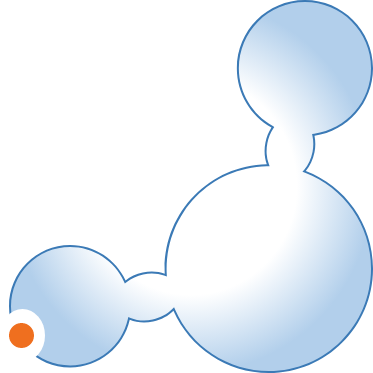 The Compound Company ISO 14001 certified
Sustainability is an important topic on the agenda of our customers and of The Compound Company. The needs in the industries are to cut costs and at the same time grow by producing more efficient and creating greener products. We support our customers by developing innovative solutions in products and services that create more value with less environmental impact.
ISO 14001 certifications
ISO 14001 Environmental Management System (EMS) is a systematic framework to manage the immediate and long term environmental impacts of an organisation's products, services and processes. By completing ISO 14001 certification our organisation can assure customers that our environmental management system meets international industry specific environmental standards.
ISO 14001 environmental certification provides a framework for environmental management best practice to help organisations:
Minimize their environmental footprint
Diminish the risk of pollution incidents
Provide operational improvements
Ensure compliance with relevant environmental legislation
Develop their business in a sustainable manner.