Stay tuned!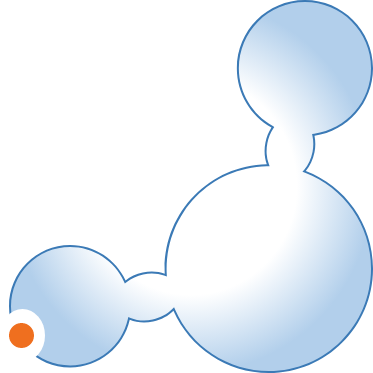 The Compound Company helpt werklozen via een work experience project
Minder langdurig werklozen in Twente door werkervaringsplekken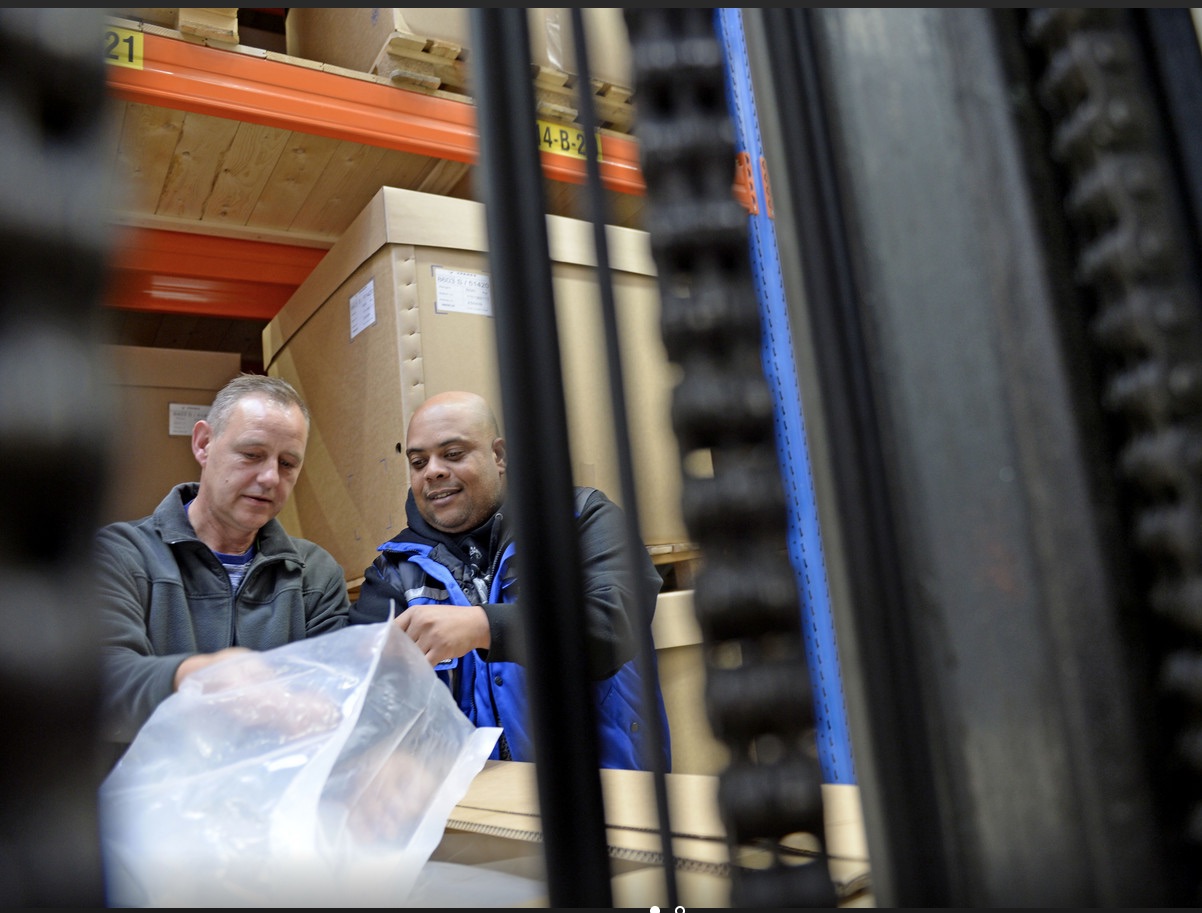 ENSCHEDE - Eindelijk lijkt er grip te komen op het hoge aantal bijstandsgerechtigden in Twente. Bedrijven helpen door ze werkervaring op te laten doen, zoals bij The Compound Company in Enschede. Deelnemer Furgen Simon: "Dit is een kans, die wil ik met beide handen pakken."
Klik
hier
om het gehele artikel te lezen (in Nederlands).