Stay tuned!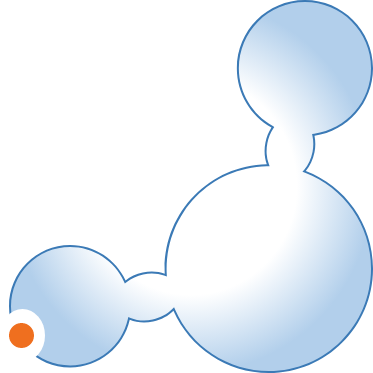 The Compound Company at Plastic Free virtual summit
Dear Reader,
First of all, We hope you all are doing well.
On Monday the 9th and 10th of November, The Compound Company will participate as an exhibitor at
The Plastic Free virtual summit
(online fair) next week.
The Plastic Free summit is about connecting enterprises with the plastic industry to discuss solutions to help create a world free from plastic waste. Recycling, biobased and biodegradable plastics are the topics that will be discussed.
Tickets are still available.
The Compound Company will participate with its partner HempFlax to promote more sustainable products.
HempFlax
is a well-known global producer of industrial hemp. It was founded by Ben Dronkers in 1993. They have one factory located in Groningen, The Netherlands and one located in Alba Lulia, Romania. The cultivation of HempFlax takes place in the Netherlands, Germany and Romania. It is expected that HempFlax will cultivate no less than 3500 hectares in 2020.
The synergy between HempFlax and The Compound Company creates a sustainable and innovative partnership that is focused on sustainable solutions with economic feasibility and contributing to a better planet.
The Compound Company offers two product brands Ecoforte® and Yparex®. EcoForte® is a family of thermoplastic compounds and Yparex® is a family of maleic-anhydride-(MAH)-functionalised polyolefins. Sustainability is an important topic on the agenda of The Compound Company. Therefore, we offer multiple sustainable solutions within the Ecoforte® and Yparex® portfolio.
Within the Ecoforte® range we have developed multiple biodegradable and biobased solutions for different industries.
Click here for more information.
Within the Yparex® portfolio we have developed
the first bio-based adhesive tie layer resin for multilayer packaging films.
We will update you about interesting new developments and we are looking forward to welcome you on the Plastic Free virtual summit.