Stay tuned!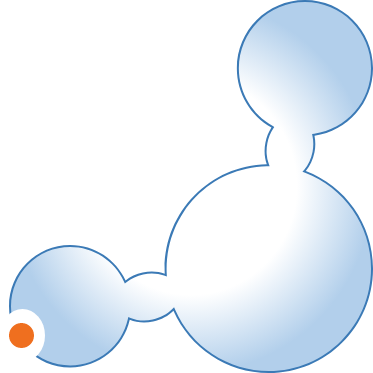 The Compound Company acquires controlling stake in Transmare Compounding BV
The Compound Company, based in Enschede, The Netherlands, and new management, have acquired a controlling stake in Transmare Compounding BV, Roermond, The Netherlands, as of December 14th 2018. Current shareholder Henk-Jan Aarsen will retain a minority stake.

Under the agreement, Transmare Compounding will continue to operate as a stand-alone company with The Compound Company offering technical and financial support. The companies will work closely to achieve synergies through strengthened product development, coordinated sales & marketing and leveraging operational synergies. "Over the last couple of weeks, we have developed plans with the Transmare team to make the transition as smooth as possible and start an improvement program focused on product quality, customer service and flexibility," said Stijn van den Brekel, the new general manager of Transmare Compounding BV. "Together with my fellow director Thomas van het Kaar, we are looking forward to joining the Transmare team and jointly working on implementing these plans and improving our total offering for both our existing and new customers." The new management has 30+ years' experience in the plastic industry, production and management.

Simon Put, managing director of The Compound Company commented, "We welcome the Transmare team to the group. After our expansion into South East Asia and the construction of an additional compounding plant in Enschede, this is yet another building block in our growth strategy. It strengthens our position as a specialty compounder in Europe, adding new products, extra capabilities and valuable people with scarce compounding skills to the group. The combination will provide critical mass to our EcoForte portfolio of specialty compounds and provide extra capacity for our custom compounding partners. Given current market demands, we can put the spare capacity of Transmare to work immediately."

Peter Wolf, former Transmare Group CEO and shareholder, has taken over the Group's trading activities, Transmare Distribution, that will continue to cooperate with Transmare Compounding as a partner.