Stay tuned!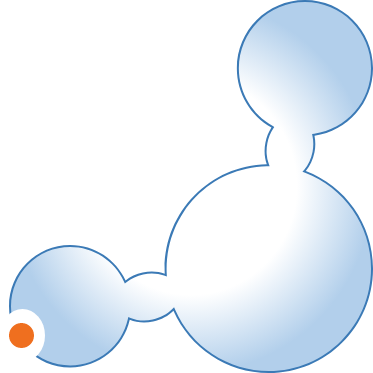 PACKAGING DESIGN 4 SUSTAINABILITY CONFERENCE - presentation
On 20 November 2020, Wouter van den Berg gave a presentation on Recycling of multilayer packaging film.
Recycling of multilayer packaging film. The ultimate challenge?
The plastics industry is looking for ways to reduce waste by increasing the amount of recycled content in their products. And none more so than the producers of multilayer barrier packaging. Yparex BV has developed a wide range of solutions for recyclers and film manufacturers alike to upgrade multi-material film waste into high quality regranulate that allows it to be used again and again in (multilayer) film. This gives the packaging film players the opportunity to reduce waste, and thereby costs, in their process.
The presentation will show a multitude of examples of how Yparex™ compatibilizers can add value to your recycle streams and give you a better quality recyclate. This facilitates the industry to show that flexible plastic packaging is and will be the most efficient and sustainable solution to package sensitive food stuffs and reduce the wasting of food.
Click here to see the presentation (in English)